Home Again Home Again Jiggetty Jig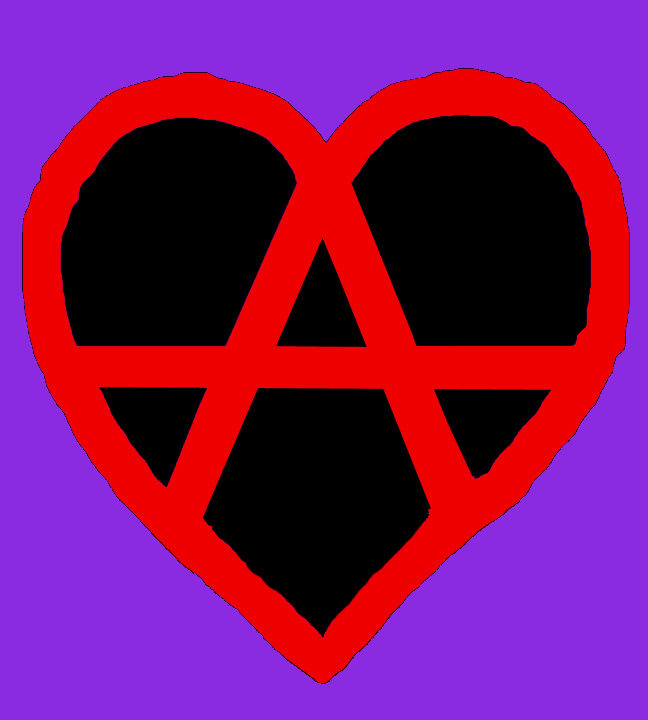 Summer
Winter
Lovarchist Farming Chronicles
A BLOG BY PEGASUS




Autumn: Bountiful Autumn



We'll keep praying and taking action to stop the Nuclear Insanity Forever (NIF, or "National Ignition Facility" at Livermore Lab), whether on the Farm or off. In the shot above i'm still wearing my "Disarm NIF" sweatshirt because the weather has gotten chilly here. I'm feeding the wether (the white cute one on the right) with manzanita branches, along with his new friend (named Ricardocito). The wether's name is "Snow", and he's been castrated--which is what makes him a "wether", rather than a "buck" or "billygoat". Ricardocito is the buck, although he's smaller than Snow and a mere two weeks younger, from a great family (of goats and people) about an hour's drive from the Catholic Worker Farm. Chelsea and I are celebrating our 5th anniversary of the anarchist Catholic wedding (officially October 4th, a.k.a. St. Francis Day). During our HIV+ retreats, one of our retreatants shot the below images of our youngest member of the community, Snow, on his 6th month-a-versary. Autumn is the time for Snow's mom, Onya, to go into her annual heat. We hope the little La Mancha goat (above--the dark handsome one on the left), a buck, has been able to impregnate Onya with a female baby goat. (If the offspring's male we can find somebody to eat the baby.) On December 5th, we imported Nilzug from across the county, to help make the family more complete. Here's Ricardocito with his half-brother Nilzug:


When our friend shot the below pix of Snow with me and Chels, Onya had not yet entered her 2014 heat-season. As the temperatures dropped at the time of our "frost date" of Oct. 15th, we got ready for another hike to Arnold (the nearest town to the Farm). We have three retreats prior to the Winter retreats of December and February. We schedule NO retreats in January, because it's too unpredictable in the weather department, but the wether will do just fine, whether or not we ever have any retreats, because Snow's a goat who's always on retreat regardless of how many people are hanging out in Catherine's House next door to his barn.


Our last hike to Arnold was a 10 days before the frost date. It was still 90 degrees Fahrenheit outside, so we went to the lake near Arnold at the end of the hike.






and Chelsea has only one rescued parrot, but we got two hats as an anniversary gift from a friend...

.

Andre and Elizabeth are seen here working on the new path to our Seed Saving Emporium, which will open on November 22nd.


Our second retreat included Mara's help teaching us how to crochet things with yarn,,, and by the end of the week some of us were able to make it to the nuclear laboratory with our new digs.