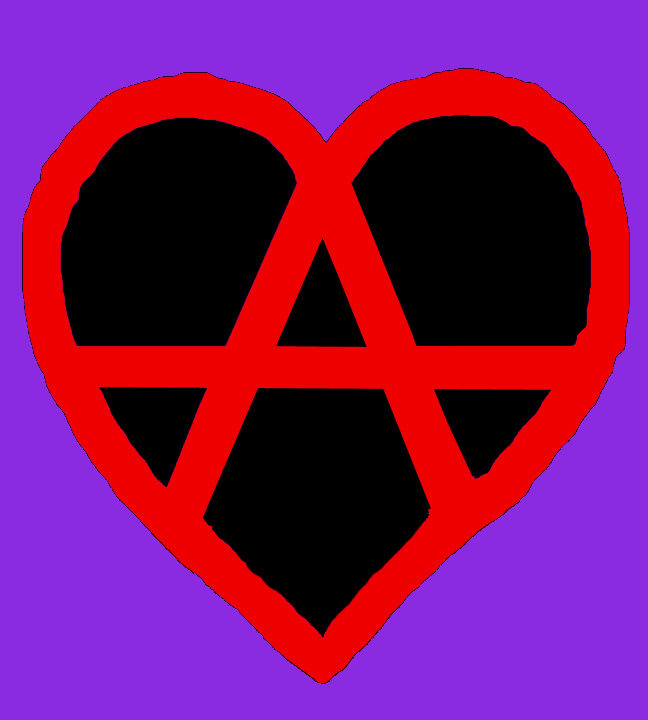 Winter Was Not?
NEXT season: Summer!
Lovarchist Farming Chronicles
A BLOG BY PEGASUS




The Surest Signs of Spring--Baby Animals!




Marcyita is an angora--our favorite kind of fiber goat. She was purchased last year already pregnant. She'll be giving her fleece to Mara, who'll make it usable in Arnold (the nearest town to our CW Farm). Our angora herd (all three females) is kept separate from our lamancha herd. We think the people who professionally shear the fleece of angoras and alpacas will show up in May to teach us how it's done. But meanwhile, the kids are adorable, of course.

Marcus is snuggling with the lamanchas in these following two shots, manipulating their natural habitat, and thereby incapable of getting more than one kid goat into a single cute image with a human. But Xels, who always smiles for the camera, is in the "natural" habitat of ghetto-milk-crate-feeders amidst manzanita bushes at the top of this webpage--so she's looking good with those kids.


| | |
| --- | --- |
| The mother Onya gave the third birth to this little dude--so he's the last born this year. | Penultimately born was his twin brother--see the difference in head-stripes? |


Finally, here's Xels & Tom w/ both of the lamancha kids:




First was born this cute female, to the mother Marcyita. This little starlet is silver, and her mom's body's in the background, a black-fleeced angora goat.


So that kid, as you read above, was in-utero when we got her mom onto the CW Farm. Also last year, we purchased a little guy named Ricardocito who immediately impregnated Onya, our awesome lamancha dairy goat. Onya's udders are small, so we hope Ricardocito's next round of impregnation(s) will be females due to Ricardocito's ancestral heritage of large mamma udders (we want more milk for humans, but Onya's perfectly efficient instead of generously making excess milk for human consumption). Within a two week period, all three kids seen above came busting out into this world of Earth Abides Catholic Worker Farm. The baby male lamanchas will become the neighbors' lawnmowers, since we are trying to do DAIRY goats (and males don't get pregnant/lactate, even though they carry the genes of their female ancestors).






NOW Let's Cut Hair!


Just before the big May Day celebration (the farm's 40 years old now!) Pegasus needed a haircut, and just after May Day, the alpacas needed haircuts too! Obviously Unicorn didn't like the tonsure for Pegasus.




And on May Day, our Founder Chris came to visit. We read from movement founder Peter Maurin's works, an easy essay that's embedded in our state paperwork founding documents for the Land Trust. The CW Farm started in 1975 so it's now 40 years old. The Maurin easy essay was about the movement that needed to happen to save the world from capitalist-industrialism and all the other evils of the 19th & 20th centuries. And life goes on. We're so lucky--let's get to work!




Also on May Day our volunteers needed to learn how to plant seeds for future crops, in the bio-intensive method, as taught by Unicorn.




And it's been a year since our other volunteers made the sign that we finally hung at the Farm Laboratory, which just opened last week.




Marcus Pegasus recently met the older Pegasus, a miniature horse who lives near Sheep Ranch and Mountain Ranch, CA. The human pegasus is waving goodbye to nuclear weapons.